Real Estate Connection LLC, Services - Order Confirmation
Real Estate Connection will help your buyer find an agent and start looking for home within 24 hours. All of our agents understand and respect the relationship you have formed with your buyer and will work together with you to find your buyer a home. Upon order placement you will receive an e-mail confirmation with additional details and agent contact information. Thank you and we look forward to serving you.
Note: If you want to use "Old" Order Now form Click Here.
Close your buyers 20% faster
Retain 94% of your buyers
Long term buyer engagement (Over 1 year+)
Develop reciprocal relationships with our REC Realtors
Expand into new markets without existing Realtor relationships (we have Nationwide coverage)
Barry Habib – CEO MBS Highway, REC Strategic Partner
Once you have submitted REC your first order, you can create a REC Portal account to track and receive reporting on our efforts.  If you need help or have questions about this please e-mail us at support@realconnectusa.com.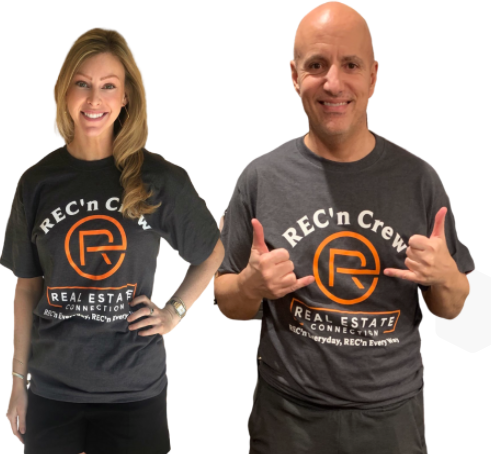 Our 6,000+ Nationwide REC Realtors will help you retain and close more buyers!